Pre Travel Consultations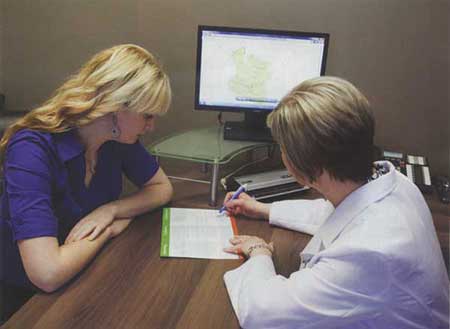 During your Pre Travel Consultation our pharmacist will review your specific trip itinerary and your current vaccination history. Education on all health and safety aspects of your trip will be discussed. This will include diseases we can vaccinate against as well as diseases for which there are no vaccines, food and water precautions, and general safety related to the country or regions you are visiting. You will receive a report to take with you that outlines all concerns discussed. This report also includes important information such as phone numbers for ambulance services and embassy contact info.

After your consultation our pharmacist under medical directive may issue any prescriptions required in relation to your travel itinerary. These may include any travel vaccines including Yellow Fever, antimalarial agents, antibiotics to treat traveller's diarrhea, and medication for altitude sickness.

Any vaccination series required can be started that day

Cost: $60.00 per person
(Discounts for Families/Groups)

Yellow Fever administration/documentation is an additional $25.

To Book an Appointment or for general inquiries please E-mail Us, and Include your Name and Telephone, Departure Date, Destination, and how many people will be attending. Thanks!
Free Medication Delivery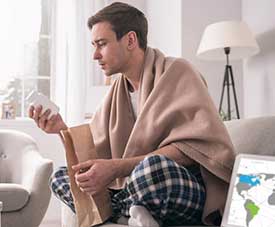 We are happy to deliver your medication right to your door. Free delivery on all prescriptions and over-the-counter medications in the Bright's Grove and Camlachie area. We also offer free prescription delivery in the city of Sarnia. If this service would benefit you, please call 519-869-6900
Switch To Our Pharmacy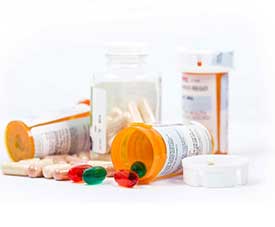 Switching from your current pharmacy to Bright's Grove Rx PharmaChoice Family Pharmacy is much simpler than you may think. Simply contact us at 519-869-6900 and we will take care of the rest. We will accurately transfer your prescription refills and medical history from any pharmacy. You too can experience the personal touch that we offer.
Private Consultation Area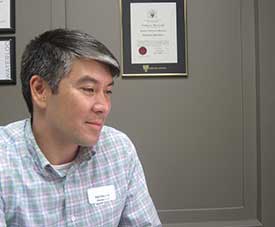 Our hope is to accommodate each of our client's needs and make them feel as comfortable as possible.
To give our clients the privacy they desire, we provide all counselling in Private.

Stop in today and experience pharmacy as it was meant to be.