INR Clinic
Innovation - Reliability - Accuracy - Convenience - Knowledge - Instant Results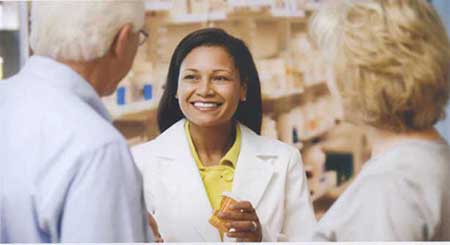 Know Your Numbers ...
When it comes to managing your health, we've all heard that it's important to know your numbers. Whether it's blood pressure, cholesterol, blood sugar or waist circumference, knowledge of these numbers helps both you and your health care providers prepare individualized care plans to meet treatment and lifestyle goals

Know your INR ...
But what if you have been prescribed a blood thinner like warfarin (Coumadin)?
A blood test called an INR (International Normalized Ratio) will be required to monitor your warfarin therapy on a regular basis. Warfarin is a medication used to prevent and treat abnormal blood clotting. (It makes your blood less likely to clot.) The INR blood test is needed to establish the corect amount of warfarin you need in order to prevent abnormal clots from forming. Monitoring your INR and knowing your number is very important for you and your health care team in managing your health.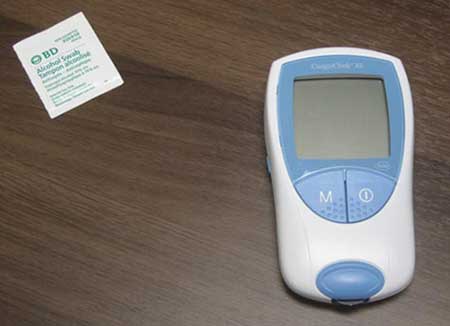 Bright's Grove INR Clinic ...
Gone are the days of long waits, uncomfortable blood tests, delayed results and inconvenient trips to the lab.

At Bright's Grove INR Clinic, you can conveniently schedule an appointment for your INR blood test. The test is conducted in our quiet, confidential clinic environment with our expertly trained pharmacists. Using the state-of-the-art Coaguchek XS System to measure your INR, only a small drop of blood is required from your fingertip. It's painless, easy & quick! We inform you immediately of the result, and we communicate this result to your doctor.

Please Note: This service is offered to patients at Bright's Grove Family Pharmacy and can be performed at home for those with mobility concerns. For more information please Email
Free Medication Delivery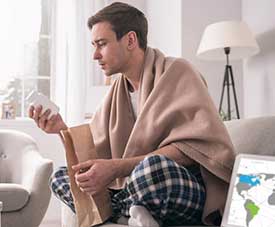 We are happy to deliver your medication right to your door. Free delivery on all prescriptions and over-the-counter medications in the Bright's Grove and Camlachie area. We also offer free prescription delivery in the city of Sarnia. If this service would benefit you, please call 519-869-6900
Switch To Our Pharmacy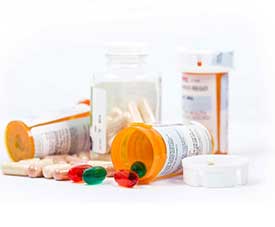 Switching from your current pharmacy to Bright's Grove Rx PharmaChoice Family Pharmacy is much simpler than you may think. Simply contact us at 519-869-6900 and we will take care of the rest. We will accurately transfer your prescription refills and medical history from any pharmacy. You too can experience the personal touch that we offer.
Private Consultation Area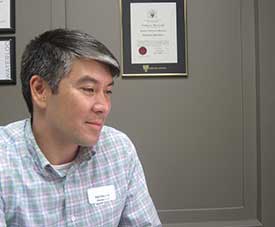 Our hope is to accommodate each of our client's needs and make them feel as comfortable as possible.
To give our clients the privacy they desire, we provide all counselling in Private.

Stop in today and experience pharmacy as it was meant to be.